15 Fun Facts About Thanksgiving!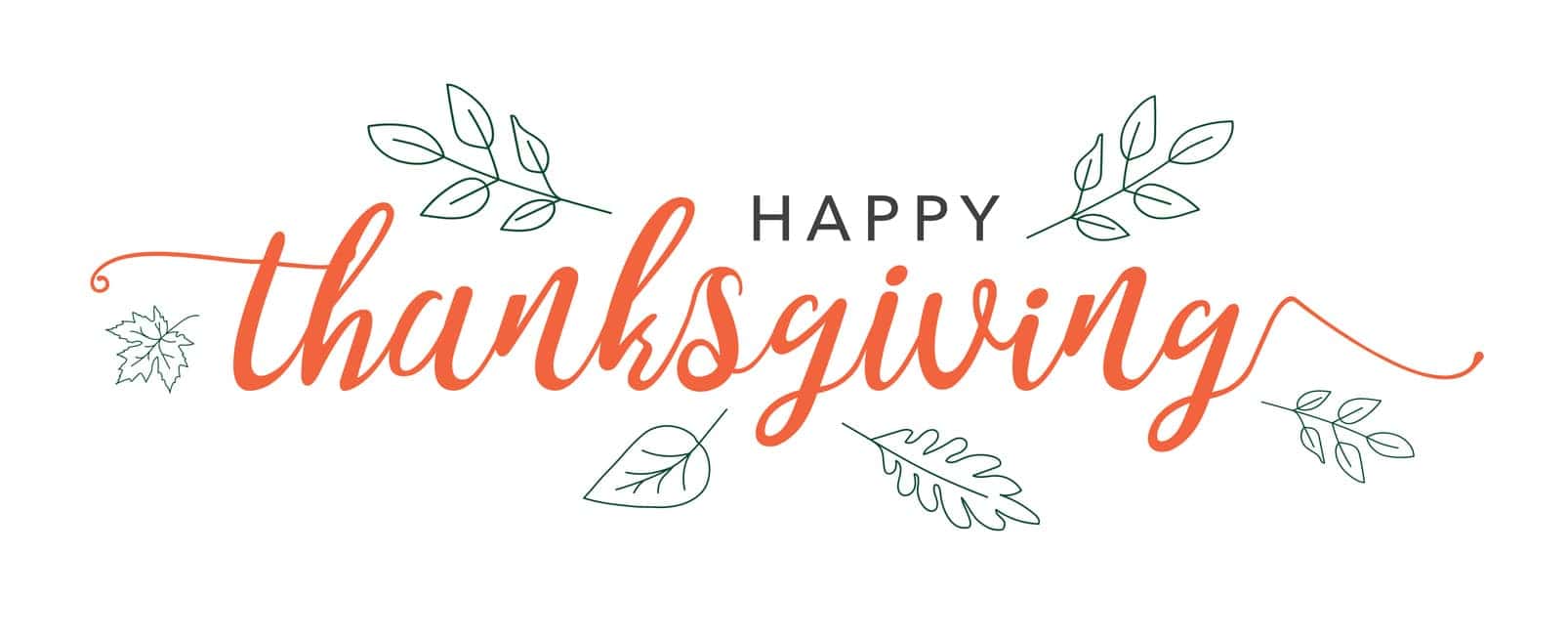 Elizabeth City, NC. – Turkey day is here, which means you should enjoy your time with family and eat so much your belly expands. But before any of that gets underway, you can start your festivities with these 15 fun facts about thanksgiving that are guaranteed to expand your perspective of this historical American holiday!
Fun Facts About Turkey Day
 Thanksgiving wasn't widely celebrated until 1863 when Abraham Lincoln made it a national holiday.
There is a National Turkey Federation.
Ben Franklin wanted the national bird to be a turkey.
The first Thanksgiving was in 1621 and it was a three-day festival.
There are four US cities name Turkey. They're in Texas, Louisiana, Arizona, and North Carolina.
Each year the President pardons a turkey.
88% of Americans have turkey on Thanksgiving.
A lot of the foods we eat now on Thanksgiving were not at the original Thanksgiving feast.
Thanksgiving is the busiest travel time of the year. 56% of drivers will travel at least 100 miles.
The busiest airports are in Chicago, Los Angeles, Boston, NYC, and San Francisco.
The annual Macy's Thanksgiving Day Parade started in the 1920s. There were real animals in the parade and no balloons.
The Detroit Lions and Dallas Cowboys play on Thanksgiving Day every year.
Minnesota is the top turkey producing state in America. They're raising about 40 million turkeys just this year.
Forks were not yet invented; only spoons and knives were used.
In 1941 Congress declared Thanksgiving to be on the 4th Thursday in November.
We're wishing you a safe and enjoyable Thanksgiving Day with your family. Get ready for the season with any auto service you may need before the cold comes. Come into Carolina Chrysler Dodge Jeep Ram and we'll take care of your tires or any other car parts that need to be updated.
Carolina Chrysler Dodge Jeep Ram is located at 1001 Halstead Blvd Elizabeth City, NC 27909 and we are here to help you find the perfect car, truck, or SUV for your new family! For more information on Carolina Chrysler Dodge Jeep Ram, or for any questions call us at (252) 335-0724 or visit our website: www.CarolinaChrysler.com.