What is MOPAR?
It's such a recognized term in the automotive industry. MOPAR has been part of the language of the car and truck world for decades. Everyone recognizes the word – but what's behind the word? What does it mean, what exactly is MOPAR?
Well, there's a few different ways to look at it.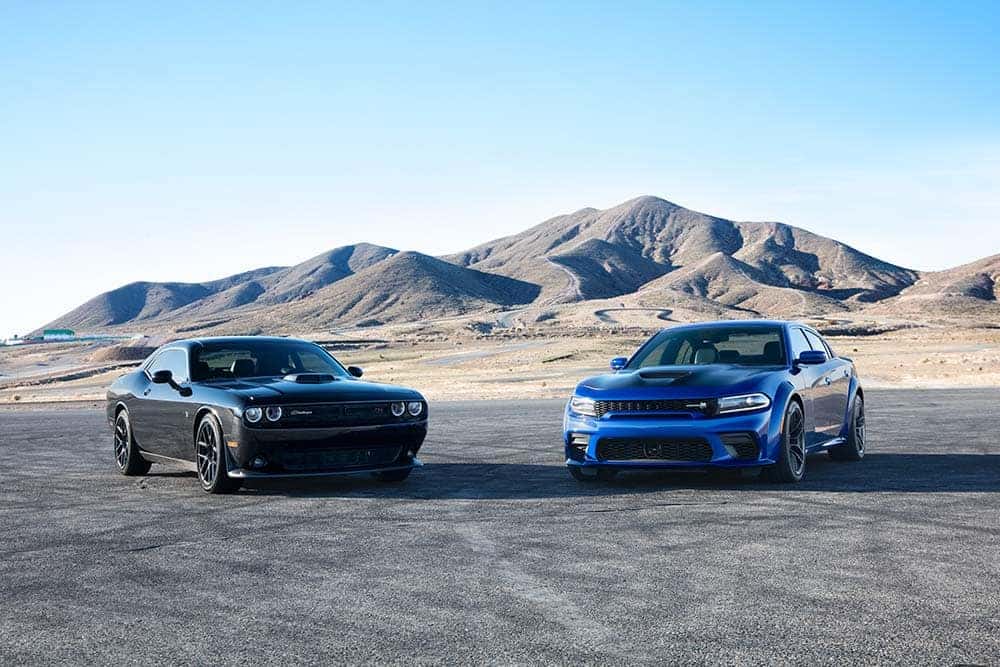 The Short Answer
MOtor.
PARts.
Sort of anti-climactic, right? However, the short portmanteau that was originally created simply to designate part of Chrysler business. In 1937, cans of Chrysler Motor Parts antifreeze were rebranded as MOPAR antifreeze. Pretty much just a way to designate you were using genuine Chrysler parts. But as time passed, it grew into something that was more than just Chrysler's answer to a generic part you'd find on the repair store shelf.
MOPAR Parts
Prior to the 50s, Chrysler wasn't really big into the automotive aftermarket. They made the cars, and after that, it was up to the driver or the shop to find the parts to fit. However, after some recessions in the late 1950s and early 1960s, Chrysler noted that owners would spend more money maintaining their older vehicles during bad economic times. During these periods, there was less of a demand for new vehicles, but more of a demand for new parts for old vehicles.
Through the early and mid 1960s, Chrysler expanded into the aftermarket, and branched out from dealerships. This was a massive period of growth, and really cemented MOPAR as a brand. Soon, it stopped being just the parts – MOPAR became the catch-all for all the vehicles under the Chrysler umbrella. Even now, if you say MOPAR in many circles, it brings to mind the Dodge Chargers, Super Bees and Challengers, the Plymouth Road Runners, and the Chrysler 300 Ls of the 60s and 70s.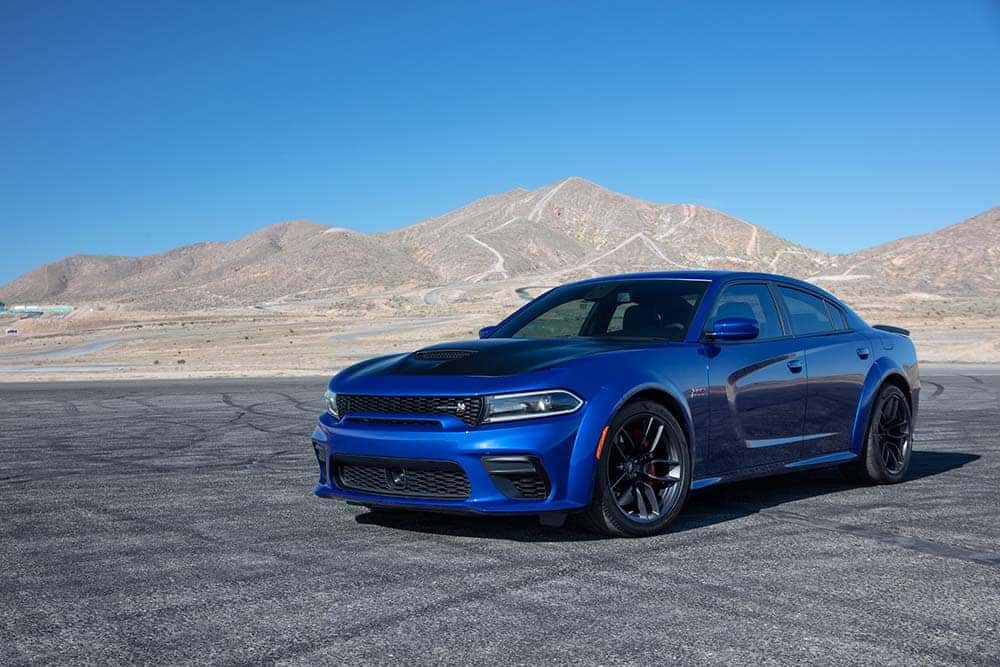 MOPAR Custom Cars and Modifications
Today, MOPAR can mean a lot of things. It's still used to denote those excellent aftermarket parts that help drivers get the most out of their Chrysler, Dodge, Jeep, and RAM vehicles.
It's more than that though. MOPAR Performance Parts turn your daily driver into a one-of-a-kind beast ready to rule the strip or the street. These aftermarket components can be added piecemeal to upgrade the looks and performance of your Chrysler, Dodge, Jeep, or RAM. They also build duty-specific packages that can be used to upgrade your vehicle, including the Challenger Drag Pak with a complete track-ready turnkey package, or a variety of modular installation kits that can be installed or removed to fit the driving desires.
Mopar Performance Stage Kits make it possible to upgrade specific areas of looks or performance in your vehicle. Everything from off-road tools, to cosmetic upgrades, to suspension and handling for rocky climbing, to small power bumps that still leave your vehicle street-legal, these parts allow you to work on your vehicle. Most importantly, as they are authentic, factory-back parts, you can do it while keeping your warranty intact.
The most notable part of the modern MOPAR brand are the factory-tuned, limited edition performance vehicles that are created regularly. 2021 saw the MOPAR RAM 1500 Special Edition, a 4×4 crew cab with only a 250 model made. Package-exclusive performance and unique features and items set this RAM apart from the crowd.
2022 has even bigger things in store, with the MOPAR '22 Dodge Durango, another limited-edition vehicle with a run of only 250 units for the United States and Canada. Featuring unique exterior treatments including an offset MOPAR Blue stripe, Mopar Blue accent stitching on the upholstery, and MOPAR emblems throughout the interior, it dresses up the already potent 5.7L HEMI V8 Durango. An uptuned engine and a retuned SRT-performance exhaust, plus the Performance Pages, make the MOPAR '22 Durango ready to pick up a load of mulch on Saturday… or tear up the track!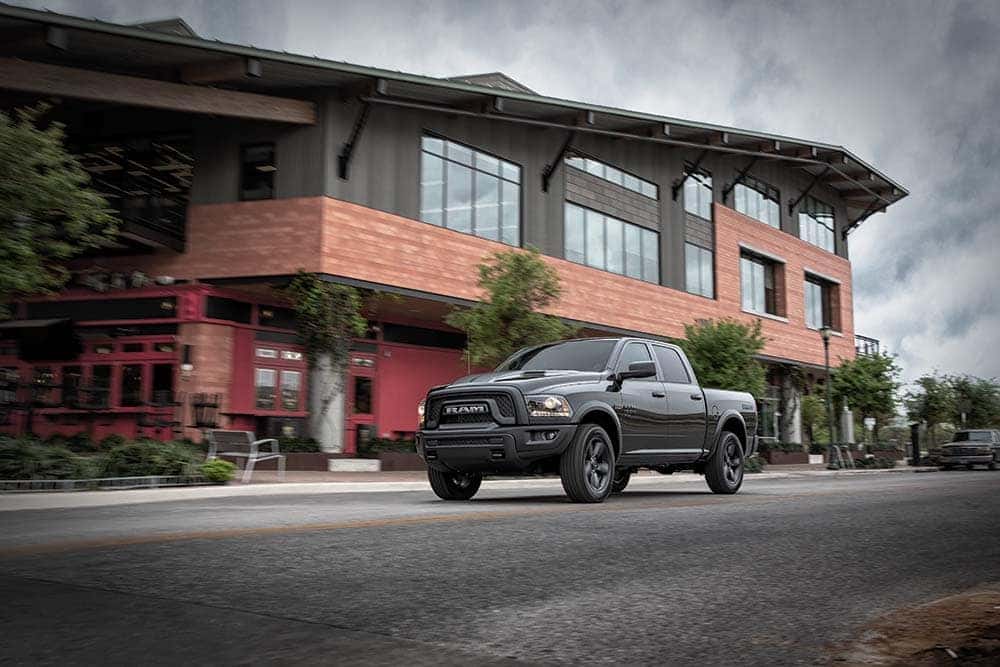 MOPAR Everywhere!
Of course, a successful brand gets attention across a variety of spaces, and MOPAR isn't any different! On top of the cars and parts, it is a nationally recognized symbol, and has developed a following just like other performance tuners and niche brands. There are numerous MOPAR magazines and e-zines out there for MOPAR fans to connect and show off their vehicles. The MOPAR YouTube channel features how-tos, model features, event recaps, and much more for owners and fans. MOPAR has the longest running sponsorship in all of drag racing – the MOPAR Mile-High NHRA Nationals have been going since 1989.