What Are The Taxes Associated With Registering My Vehicle In My State?
You just purchased a new Chrysler, Dodge, Jeep, and Ram, and now it's time to register it with the state. Or, maybe you are simply planning out all the expected costs to determine when you can finally make that big purchase. Either way, knowing what to expect financially is key to a successful car-buying experience. We understand that at Carolina CDJR, which is why we did your research for you. So, what are the taxes and fees associated with registering your vehicle in North Carolina? Let's find out.
---
What is Registration?
First, let's dig into the basics. Registering your vehicle is required by the state for identification purposes, like tracing ownership, and to show that all the taxes and fees have been paid. It goes along with titling the vehicle, which is the process that establishes a person or business as the legal owner of a vehicle. Typically at registration, you will receive a license plate and a registration document and/or sticker that shows the vehicle is known by the state and street legal. You must bring the proper forms of identification and pay all necessary fees to be granted your registration.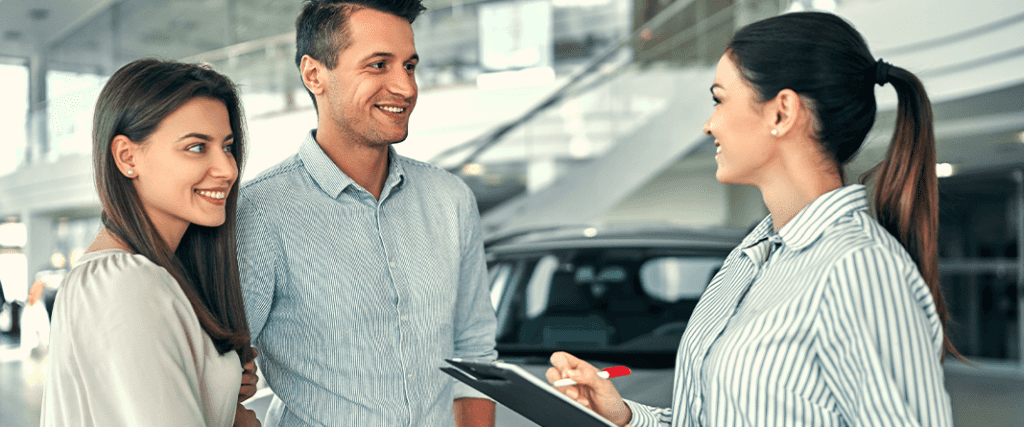 ---
North Carolina Vehicle Registration Taxes & Fees
North Carolina assesses a car sales tax of 3% of the purchase price of all vehicles, which may be referred to as a Highway-use tax. If you trade in a vehicle, then only the difference between the value of the trade-in vehicle and the purchase price of the new vehicle is taxed. These taxes must be paid on the vehicle before registration is completed.
In addition to the sales tax collected, the state of North Carolina requires a yearly property tax based on the appraised value of your vehicle. If you skip paying this, you could face severe fines.
How much this tax is will vary based on where you live in the state of a good way to calculate your expected tax amount is using the Vehicle Property Tax Estimator provided by the state.
All of this information can be found on the official website of the North Carolina DMV.
---
Other Fees in North Carolina
In addition to the taxes collected NC also collects other DMV fees for purchasing a car. These include $56 for a Certificate of title, $38.75 to $67.25 registration fee, depending on the size and type of the vehicle. Also depending on your county of residence, you may have to pay an additional fee of up to $8.
For more information feel free to contact us at Carolina CDJR, and we will be happy to answer any questions.