Chrysler Dodge Jeep RAM Dealer Near Moyock, NC
The city of Moyock is located in Currituck County in North Carolina. It has a population of around 5,000 people. It may not be one of the larger communities in the state, but it has an abundance of small town charm and character that has won over locals and visitors alike. Over the years, Carolina Chrysler Dodge Jeep RAM has served the Moyock community as a reliable source for all its residents' automotive needs.

History of Moyock, North Carolina
Currituck County, in which the unincorporated town of Moyock resides, dates back to some of the earliest settlers before the United States of America had been established as such. The Currituck settlement was established in 1668 as a port community. It was actually one of the first official settlements and one of five original ports along the eastern coast of America. The land and resources in the area proved to be ideal for farming and allowed the growing community to prosper. The area designated as Moyock got its name from the Algonquin word meaning "place of the oak on the trail". In its early days Moyock was famous for the shingles produced from the cypress trees surrounding Great Dismal Swamp. The shingle trade was so unique and popular that the area became known as "Shingle Landing," for a time. It was not until 1857, with the introduction of the town's first post office, that the community was once again called Moyock.
As a port town, Moyock was a popular place for new businesses. Fred Poyner was a well-known businessman at the turn of the twentieth century. He introduced businesses such as Poyner Oil Company and the Moyock Bottling Works. Moyock also came to be known for its short stint with the Cavalier Kennel Club. The CKC was a greyhound racing club that catered to spectators and gamblers alike. It was forced out of Virginia in the 1930s which led to the operation being moved to the Moyock area. Despite the move, the CKC did not last much longer as it was shut down due to anti-dog-racing legislation in 1954. The dog racing, however, was quickly replaced by NASCAR. The track was converted and renamed the Dog Track Speedway. A total of seven official NASCAR races were held at the Moyock-based speedway between 1962 and 1966. Unfortunately, the racing establishment would run its last race in 1966 due to declining attendance. Today Moyock is full of similarly fun activities and an abundance of ways to spend your day.
Food and Entertainment in Moyock
Moyock has a wonderful mix of small town charm and tourist appeal. If you are new to the area or even just visiting, the Currituck Outer Banks Visitor's Center is a great place to start. You can learn about the area and see all the best this county has to offer. If you enjoy nature, you can take a walk around Shingle Landing Park, named for the historic nickname given to Moyock in the 1700s. There is even a playground for the children, if you choose to make it a family outing. The Shingle Landing Boating Access is also nearby, should you want to spend some time on the water. Head a little further south and you will find the Eagle Creek Golf Club & Grill. There you can enjoy a few rounds of golf or just relax around the club and enjoy some delicious food and drinks.
The town of Moyock also has some great local eateries. LJ Beaners Bakery & Cafe is a must here in Moyock. It has all of the charming aspects of a local favorite. You can't go wrong with their amazing baked goods, and they have a wonderful assortment of coffees and options for breakfast and lunch. You may also want to try out the catch of the day at the local seafood restaurant, Currituck Crab Pot Company; or go for a simple classic at Moyock Pizza Kitchen!
Moyock is situated in the part of Currituck County that is near the border of Virginia, and only slightly inland from the Carolina coast. In addition to all that Moyock has to offer, its proximity to Virginia Beach and other tourist attractions makes it all the more appealing. You can also cross the bridge to Knotts Island and have some fun on the beaches over there. There are plenty of options when it comes to filling your days here in Moyock.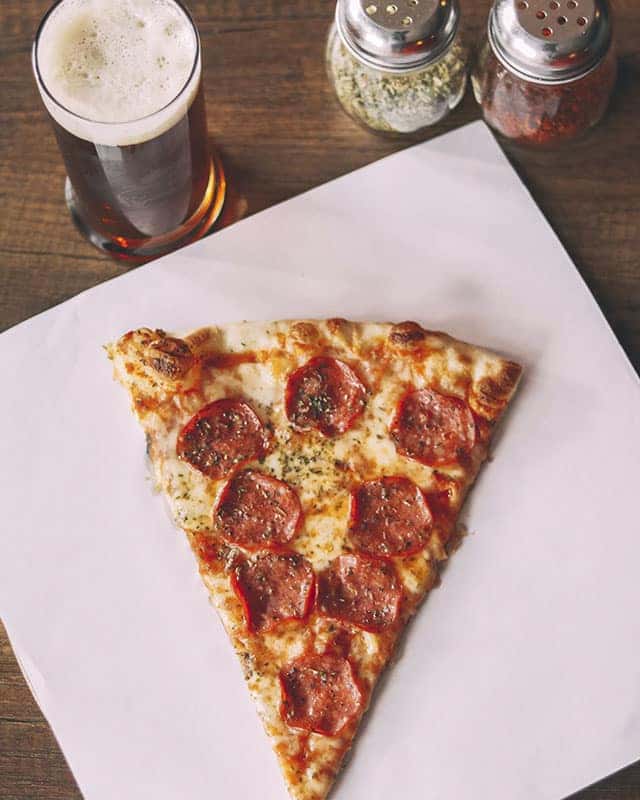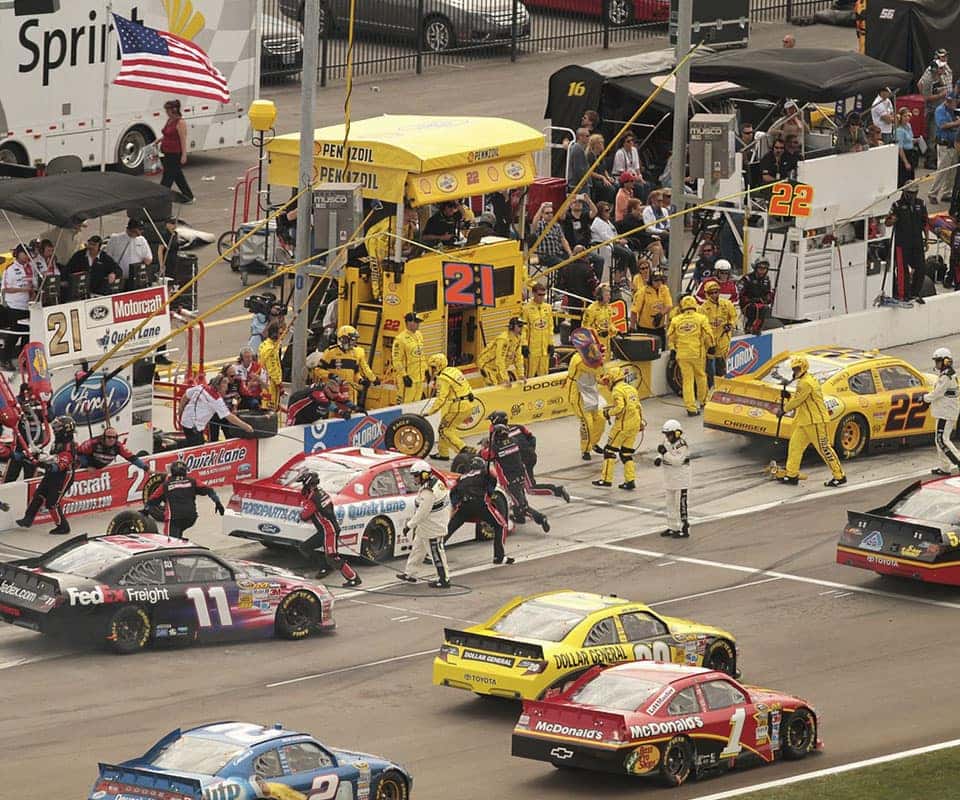 Fun Facts About Moyock
The county in which Moyock resides got its name, Currituck, from the Algonquin word meaning the land of the wild goose. The geese for which it is named are still present throughout Currituck County, but continue to become less abundant as the towns around them grow.
While Fred Poyner was well known for opening some major companies in Moyock, he was not the first Poyner with a knack for business. His father, M.C. Poyner had a series of general stores in the late 1800s and even carried the mail for the town as he had a leg in the post office as well. M.C. Poyner's house is even considered a local landmark.
During the short-lived NASCAR era in Moyock, multiple famous drivers came to participate in the races. These included Ned Jarrett who won 2 of the races held at the track in 1962 and 1964, and Richard Petty who garnered the nickname "The King of Racing".
Our Dealership
Our dealership has many new vehicles available for every kind of driver! Looking for the new 2021 Jeep Cherokee Latitude or how about a new 2021 Dodge Durango? Looking for something bigger? Try out an all new 2021 RAM 1500 Big Horn! Carolina Chrysler, Dodge, Jeep, and RAM has something for you! Carolina CDJR also has a great selection of Pre-Owned vehicles (some of them being Nearly New) for sale. Still trying to decide on which vehicle to buy, check out our Carolina Chrysler, Dodge, Jeep, and RAM new vehicle specials and pre-owned specials to help you make a decision and save you money on your next dream car!
The Carolina Chrysler, Dodge, Jeep, and RAM finance experts make financing a vehicle simple. Our wonderful and highly trained staff are there to help you make sure you get the best deal possible. Save time by applying for financing prior to arriving at our dealership. Get pre-approved, fast and easy, by our lenders even before stepping foot in our store. We also have other helpful online resources like the Value Your Trade tool and Payment Calculator. We want to make the whole process as easy as possible for our customers, so please reach out if you have questions or need some guidance on the next step.
Our dealership has a top-of-the-line automotive service center with highly-skilled technicians to perform any service or repair in record timing. They always use genuine OEM parts for your Chrysler, Dodge, Jeep, or RAM so it is maintained at an optimal level. We have a variety of dealership amenities, like free wifi and shuttle services, to ensure the comfort of our customers while they wait for their vehicle to be serviced. Have a question about service or repairs? Check out our library of service videos or our tips and tricks section for helpful tips and information on how to best care for your vehicle. Conveniently schedule a service appointment or order parts through our website today!